Welcome to the Mokena Junior High School Library Website!!!!
Hours are Monday-Friday from 7:30 a.m-3:00 p.m when school is in session
Today is Friday May 29th
NATIONAL PAPERCLIP DAY
Word of the day: Assail-to attack violently.
Snapple Fact-Tennessee ties with Missouri as the most neighborly state,bordered by 8 states.
Have a great summer everyone! I look forward to seeing everyone in the fall. Keep Reading over the summer!
J.K. Rowling Introduces The Ickabog. Here is the link so you can read the chapters as she posts them.
https://www.theickabog.com/?fbclid=IwAR2TkuAkDDA-Xuyv4sjQxjOJR4gk5QE7XMIlK4VPUhYJTeOJBT5nPs9l_tY
I am so excited! It's here!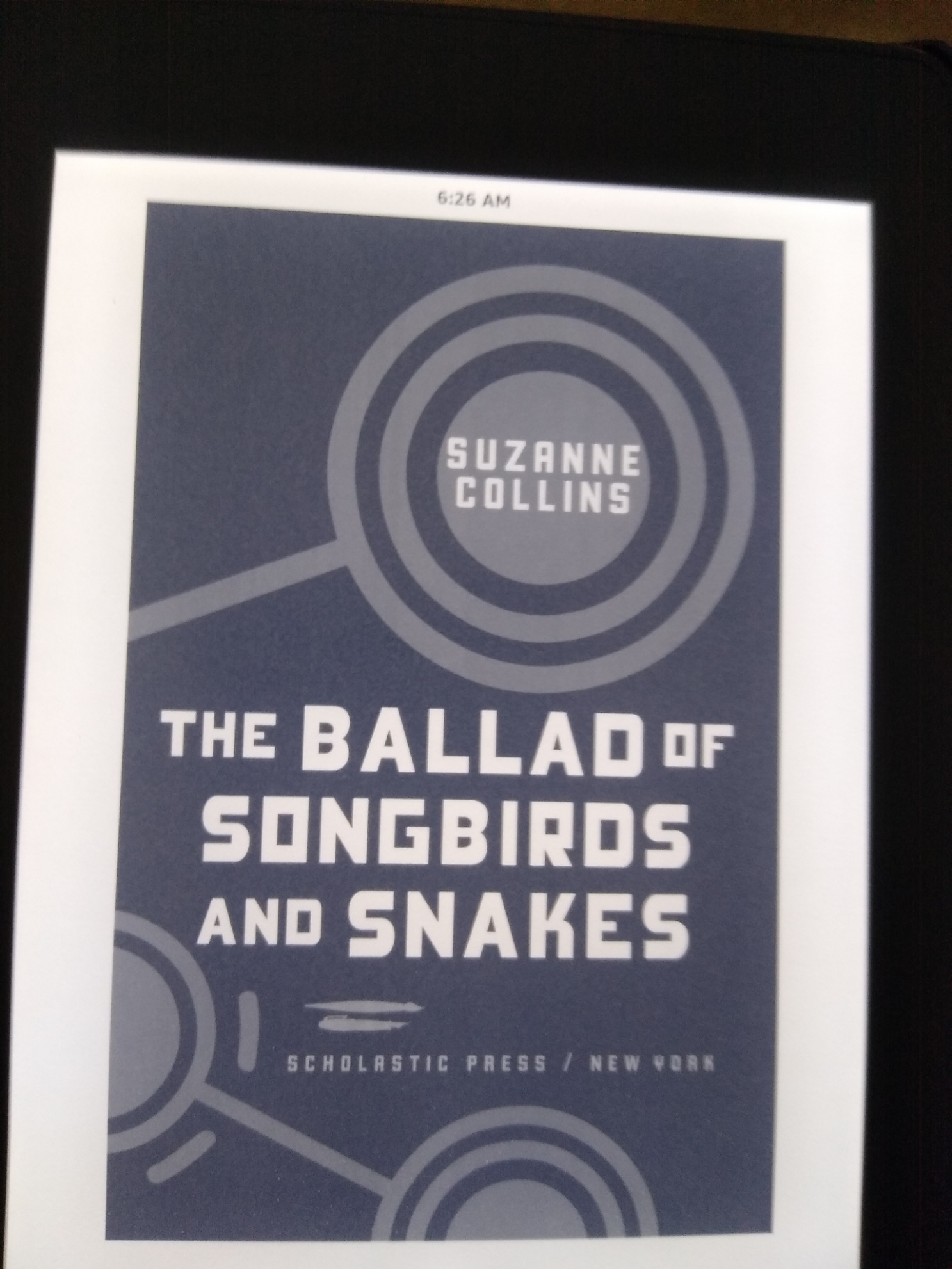 If you are reading it email me and tell me what you think. We can discuss it as we read it. I enjoyed this book. It is set before the 1st Hunger Games Book. It is President Snows story.
I of course ordered a copy for the library so if you cant get your hands on one before fall I will have it for you then.
Summer Reading Program for Mokena Junior High School
Want free Ice Cream? A chance to win a $25 Amazon Gift Card?
Kernal Sweet Tooth is giving a $5 Gift certificate/card to participants
All you have to do is read 1200 minutes
Log Your hours at: https://docs.google.com/forms/d/e/1FAIpQLSd32UoM1aSvBi-n3GY8M_xziB7mkDNeHegfbWqQjC4C_JJTAQ/viewform?usp=sf_link
Need a bookmark? Print this one out I made for you:
https://www.canva.com/design/DAD7xW4f21Y/MtydfhHdSiDDApQBuMzjqg/edit

I also made a word search puzzle for you to print out and do at home check it out:
http://puzzlemaker.discoveryeducation.com/code/BuildWordSearch.asp
Here is this weeks online jigsaw puzzle have fun May 12th
https://www.jigsawplanet.com/?rc=play&pid=2957a785f056
Little Free Libraries are all over the place. Use the link below to search by your zipcode to see the closest one by you so you can pick up some free books, then after you read them return them for someone else to read.
https://littlefreelibrary.org/ourmap/?fbclid=IwAR3UGFEPJDrTZckwSWzq_ceVr1Y44fW9nkvDm-O_3KnHSkxqR_g46IR9X5g
Did you know you don't need a Kindle to read Kindle books? You can download the kindle app on any device and then download books. :)
Scholastic Summer Read-a-Palooza
Monday May 4th -Friday September 4th
https://www.scholastic.com/site/summer/home.html
Look up books in our online card catalog to see if we have what you are looking for. Don't see it email me and I will double check for you and put it on our wishlist if we don't have it.
https://mokena159.follettdestiny.com/cataloging/servlet/presentadvancedsearchredirectorform.do?l2m=Library%20Search&tm=TopLevelCatalog&l2m=Library+Search
Scholastic has fun learn at home activites for everyone to do, check it out.
https://classroommagazines.scholastic.com/support/learnathome/grades-6-12.html
Teen BookCloud- is currently free to use. Click on the logo below and use :
Username: MJHSLIBRARY
Password: login

Junior Library Guild has free stories for Elementary/Middle School/High School
Go to the middle of the left hand side of the page and click Middle School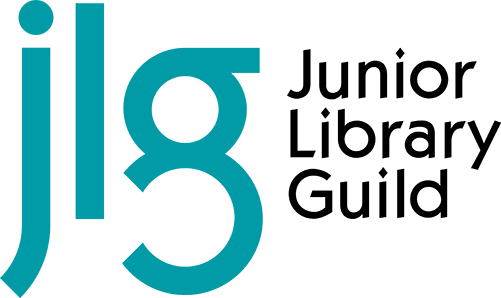 Audible also has some free stories.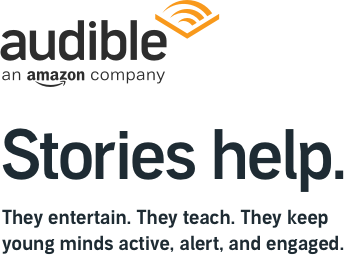 Mokena Library has overdrive which is a database full of books:
Dont have a library card, no problem sign up for a digital library card with them.
For younger students TumbleBooks is great!
Click on the logo below and use:
Username: MJHSLIBRARY
Password: trial

Epic Reads is you're go-to for all things YA-Book-Related. They compile book lists, break YA book news, post videos, have author info and more!. They are not free, I just wanted to share a resource that gives you a place to browse all the great titles available to you. Let me know you want one and I will put it on the MJHS library want list!

So what is everyone reading?
I have read so many books! Among them are Her Own Two Feet, My Survival: A Girl on Schindler's List, Guest, Lila and Hadley and Swimming with Dolphins. I am currently reading The Book of Lost Things and The Shining. Going to start another one from the book trailer from the book fair I showed in school. Which ones have you read, any suggestions? Email me with what you are reading and tell me about it. mosell@mokena159.org